Current Issue
Subscribe Here to read full issue or keep visiting website for news and free download offers
---
Articles/News in Current Issue

Editorial: Should India stop experimenting GM Food crops?
Should we stop development of GM crops? specially the edible ones or are there any measures to implement agri practices of GM food crops. When we see GM Cotton it looks apparent that we do not have any problem because BT gene is not entering our body and this would be the reason for success story of GM cotton. In this article we will look at the points from developers, anti-GMO and biotech regulators to understand situation of agribiotech in a country like India which is at 100th position out of 119 countries of Global Hunger Index 2017…
---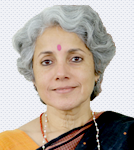 News Analysis: An introduction to new deputy director-general, World Health Organization (WHO): Dr Soumya Swaminathan
Apart being daughter of the great ''Father of Indian Green revolution'', Dr M S Swaminathan, she has followed her father's footsteps to make India a better country for living in healthcare. Her father was responsible to curb hunger problem during 1960-70s and now she has proved herself to combat one of the world's top 10 deadliest diseases…
---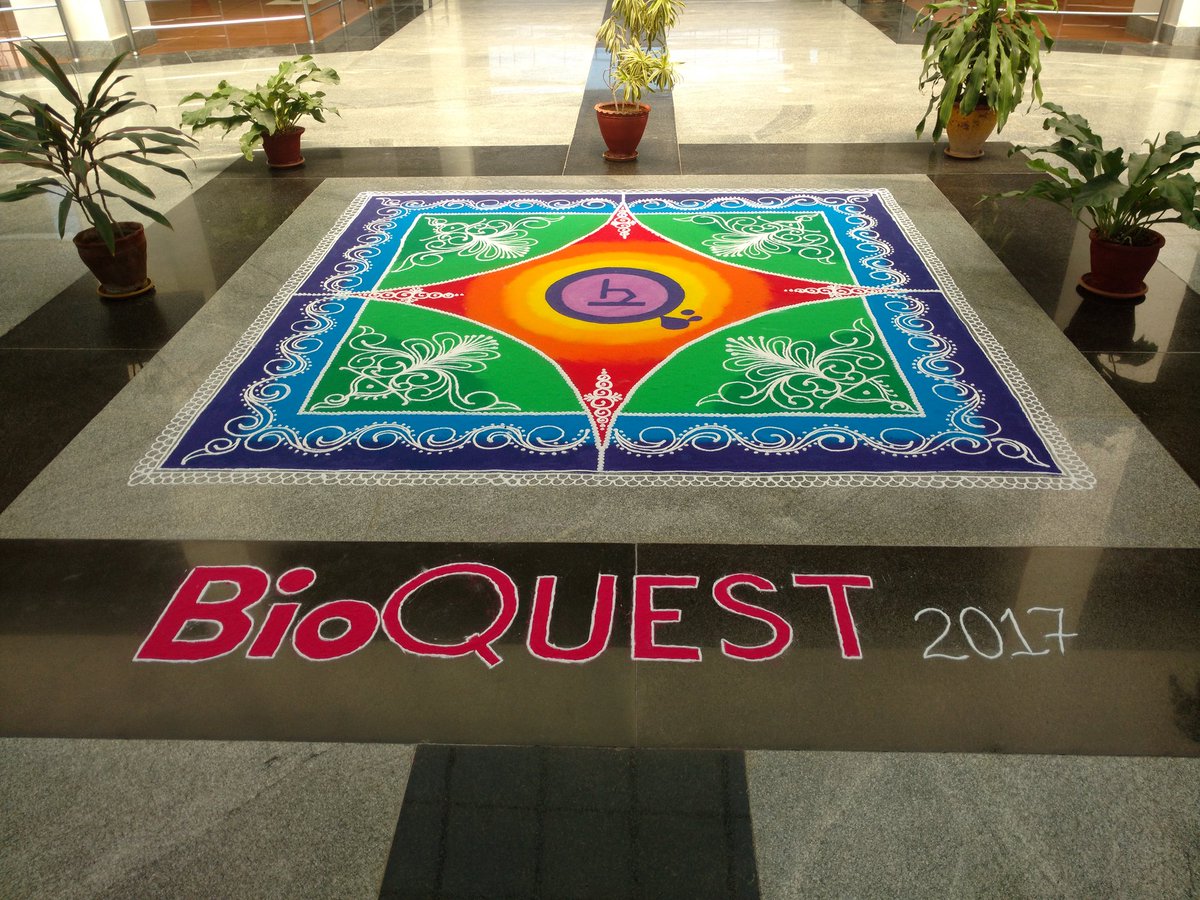 BioEvent: Summary Report on BioQuest 2017
A two day science fest called BioQuest was organised by the School of Life Sciences (SLS) at the University of Hyderabad (UoH) on 12th and 13th October, 2017. This scientific program was designed to showcase and expand the ongoing multidisciplinary research at SLS by providing a platform to scientists, pharmaceutical companies, entrepreneurs and investors in translational research to interact and explore potential collaborative opportunities…
---
Biocolumn: Anti-VEGF therapy: clinical conundrums and optimisms
Angiogenesis, the formation of new capillaries, is an essential process in many physiological and pathological events. New vasculature, in cancers, promotes tumor growth and metastasis. Vascular permeability factor / vascular endothelial growth factor (VPF/VEGF) has been implicated in the new vessel development found in most tumors (GI related tumors, renal cell carcinoma, brain cancer and hematological malignancies).
---
NEWS HEADLINES
Still a long way to find Parkinson's treatment Nov 21, 2017
Acorda Therapeutics updated its Phase III clinical trial of tozadenant for Parkinson's disease. Enrollment has been halted for new patients due to several deaths, and changes in the program have been made related to safety issues…
---
Japan's PeptiDream Signs USD1.11B+ R&D Pact With Bayer Nov 21, 2017
PeptiDream said it forged a deal with Germany-based Bayer AG for use of its proprietary Peptide Discovery Platform System (PDPS) technology to identify macrocyclic/constrained peptides against multiple targets of interest selected by Bayer…
---
Bio and Healthcare People and Companies in Paradise Papers
The biggest tax evasion leak ever, The Paradise Papers is the fourth collaborative investigation into offshore and banking assets done by The Indian Express with the ICIJ. Among the 180 countries represented in the data, India ranks 19th in terms of the number of names. In all, there are 714 Indians in the tally.
---
M S Swaminthan suggestions to double farmer's income by 2022
Dr Swaminathan also recommended promoting organic farming zones and introducing a systems approach with concurrent attention to all links in the conservation, cultivation, consumption and commerce chain, with an emphasis on assured and remunerative marketing.
---
Top Mylan Exec Targeted in Price-Fixing Suit
The multiyear civil investigation by state attorneys general has now reached the highest echelons of the drugmakers, naming Rajiv Malik, Mylan's president and executive director, as one of the first two executives to be targeted in the case.
---
Pfizer's $15B Consumer Health Biz May be on GlaxoSmithKline's Shopping List
Earlier this month, Pfizer's chairman and chief executive officer, Ian Read, said he was considering selling the company's Consumer Healthcare business, or possibly spinning it off. It now appears to be gaining some momentum, with the UK's GlaxoSmithKline a potential buyer.
---
Nature adds alert to heavily debated paper about human-embryo gene editing studies
Nature has added an "editor's note" to a high-profile August paper alerting readers to the fact that the article has been subject to criticism. Critics began raising concerns about "Correction of a pathogenic gene mutation in human embryos" almost immediately after it was published online Aug. 2, 2017.
---
Avanti Feeds made M-Cap 900 times in nine years
Avanti's fortunes are tied with the export of shrimps from India which has emerged as the largest supplier to the US and Europe. Since 2009, shrimp exports have grown 2,530 per cent -India's export grew from 75,000 tonnes to over 4 lakh tonnes now.
---
---
RELATED: Earlier Published Articles
---
RELATED: List of Top Biotechnology Organizations
---
---