Current Issue
Editorial Views: PhD blues: Untold Story of every PhD student
Guest Article: A brief study on Radio tolerance of Tardigrade proteins
Guest Article: Whole Exome Sequencing: An Alternate way to WGS
Guest Article: "Bioterrorism: Exploitation of Microorganisms"
You may Subscribe magazine from Here to read all issue or keep visiting website for current news and free download offers
---
Partner Event

From 22-25 November, 2018. The Biotech Research Society, India (BRSI) also confers awards under various categories to encourage and suitably rewards its members for their scientific contributions for the work carried out in the country. Award nominations for 2017 and Fellows for 2018 are invited and now open! For information please click the image.
---
In Previous Issues
---
THE EMERGENCE OF GYAN BINDU ACADEMY WAS SERENDIPITOUS – Dr. Poonam Sharma, Director, Founder, Gyan Bindu Academy Pvt. Ltd.
June 2018 | Dr Poonam Sharma studied at Jawahar Lal Nehru University, New Delhi and successfully obtained her M. Phil. and Ph.D. from there in 2000. She has published over a dozen of research papers and review articles in several referred and reputed national and international journals. She has attended several national and international conferences/seminars related to her area of academic research interests. She has already published eight books while another two are in the press. She is the Founder and Director of Gyan Bindu Academy Pvt. Ltd., a 2005 start up which has grown by leaps and bounds over the past few years into India's top Life Sciences/Biosciences study assistance services provider
---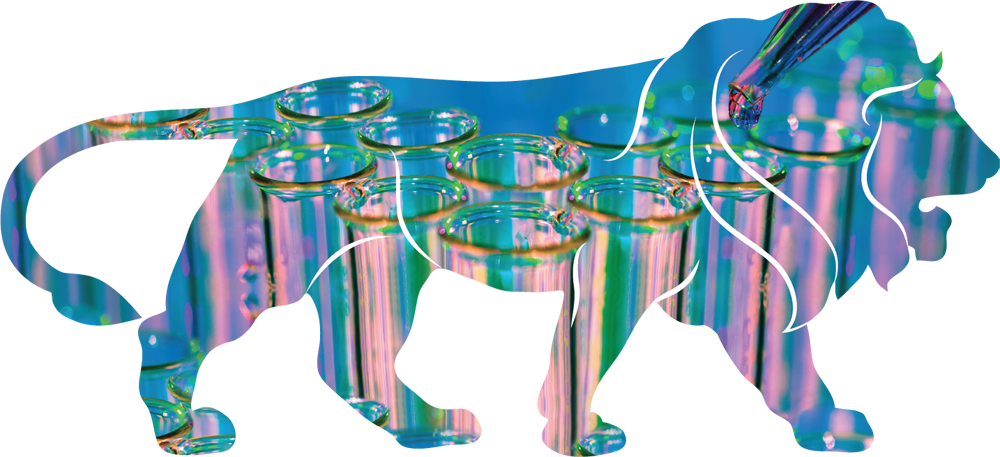 Emergence of Biotechnology Study in India & Top Biotech Institutions
June 2018 | The department of Biotechnology in India was started in year 1986 and born out a new era of development in the country but before a decade ago the seed was sown when Ministry of Education's most pioneering effort was instrumental in the creation of Biochemical Engineering Research Centre at IIT Delhi with substantial assistance from the Swiss Federal Institute of Technology, Zurich, Switzerland to make available state-of-the-art infrastructure for education, training, and research in biochemical engineering and biotechnology in 1974.
---
Biotech Coachings : Why their existence becomes important for students?
June 2018 | In my own experience, when parents ask questions about biotechnology, I feel they somehow came to know that biotechnology has a huge potential, but they have no idea what biotechnology is! People who really know about the basics and scope of biotechnology, with good counselling skills are few and at this time, experienced faculty, or professionals from industry, and/or individual coaches and coaching institutes can help understand Biotechnology as a career prospect. Amongst, only coaching institutes are easily available to pre-college and college students as a guide for this field. The probable reasons why biotech-coaching institutes are becoming integral to students are discussed:
---
Biotechnology and Life Sciences Coachings in India
June 2018 | India has around 60 coachings which provide teaching assistance to more than 10,000 students on 6 month basis. These are available all over India but main hotspots are Delhi, U.P and Chandigarh, slowly they all are developing and giving valuable assistance to young generation. The recent time saw sudden increase in number of coachings from 15-20 in 2013 and now 60 in 2018. This shows that Biotech coaching for MSc and NET is valuable commodity for the biotech market, they help to produce scientific talent in the country like other exams of medical, engineering, UPSC etc.
Interview
Ready to make big changes in Biopharma industry through applications of Stem Cells- Dr. Subhadra Dravida, Founder, Transcell
May 2018 | We arranged a talk with CEO of India's pioneer biotech company built on stem cell based technologies at Hyderabad, India. She talks about current govt. regulations and business revenue generation of Stem cell industry. Recently govt. has also decided to frame Stem Cell therapy guidelines with high possibility to bring it in the gamut of healthcare industry. The purpose of this talk is to share the experience of leaders of this niche biotech business and to help next generation entrepreneurs understand the nuances to take risks and stay motivated.
---
Editorial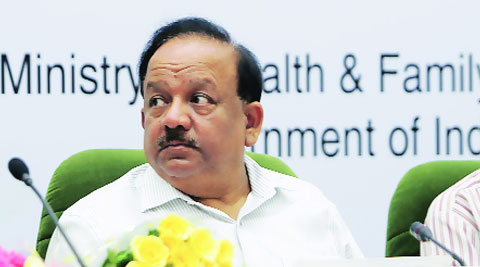 Govt. to regulate doors for the entry of stem cells based drugs in India; Stem Cell Drugs and not therapy will be subjected to pharma regulations, proposed health ministry of India
May 2018 | More than minimally manipulated and substantially manipulated stem cells' would be considered as 'drug' under the amended Drugs and Cosmetics Rule, 1945, whereas 'minimally manipulated stem cells' would form part of the 'stem cell therapy' and fall under the purview of surgeons or clinicians as opposed to 'stem cell drugs' which would be a product or a drug.
---
Startup Story
NOT ALL STEM CELLS ARE CREATED EQUAL! They grow better in Low Oxygen Conditions
May 2018 | Stemedica has patented method of culturing cells under hypoxic conditions of 3-5% O2, resulting in much higher efficacy, as seen in several ongoing global clinical trials and numerous case reports. The hypoxic Stem Cells are fully characterized (Figure 4) with all major biomarkers identified (no CD34 indicating pure MSC cultures, with no hematopoietic or progenitor cells).
---
Guest Article
CRISPR – Theory and Technology
May 2018 | By Ranjani Rajasekaran and J. John Kirubaharan
Genome editing technology evolved steadily with consistent improvisation of the former technology. One such improvised technology was CRISPR-Cas9 which exploited the microbial adaptive immune system – CRISPR – found in bacteria and archaea. It was initially found in the E.coli K12 bacterial genome. Later, in the year 2002, this junk of DNA was named as Clustered Regularly Interspaced Short Palindromic Repeat' – CRISPR.
---
Invited Article
Stem cells & their status in India
May 2018 | Stem cells are cells that have the potential to develop into some or many different cell types in the body, depending on whether they are multipotent or pluripotent. Serving as a sort of repair system, they can theoretically divide without limit to replenish other cells for as long as the person or animal is still alive.
---
News in Focus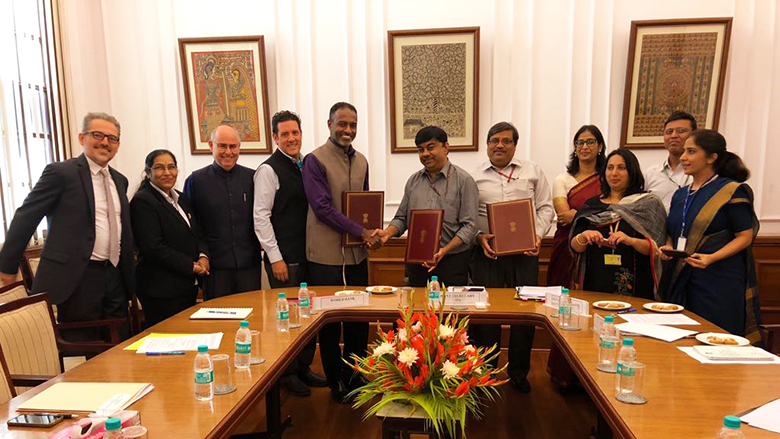 India signs loan agreement with World Bank for US$ 125 million for "Innovate in India for Inclusiveness Project"
April 2018 | By Biotech Express News Bureau | Government of India and World Bank Sign Agreement to Invest in Technology that Addresses India's Public Health Priorities. The $125 million loan from the International Bank for Reconstruction and Development (IBRD), has a 5-year grace period, and a maturity of 19 years.
---